What We Do
Solid Ground LLC provides contracting and professional services to a wide variety of clients across the Wasatch Front. Our network of expert partners allows us to tackle projects in any area of general construction, training and process documentation, professional staffing, software development, and data automation.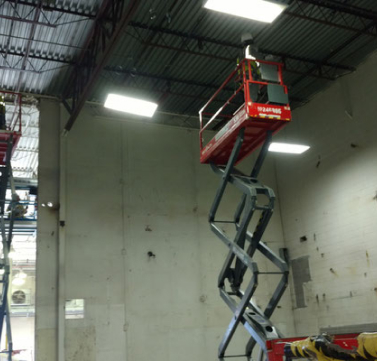 ---
Trusted partners


Solid Ground LLC has put together the best team to get the job done. Our partners have over 20 years of work history with federal and state government projects,
as well as commercial, private, and custom projects. Below is a sample list of some of our vertical and horizontal construction specialties.
Americom Technology – technology construction, micro trenching, security services, and fiber optics
Marshall Evans Electrical – professional commercial and residential electrical services
Finn-Wall (FW) Specialties — epoxy resin concrete finish and certified Terrazzo Italian marble mosaics
Delta – fire protection services and sprinkler contractors
Emerald Falls – Construction Documents (CD) consulting engineers
---
OUR LEADERSHIP
Joel Harris
CEO
joel@getsolidground.com
801-499-9993
Joel Harris graduated with a Bachelor of the Arts in English from the University of Utah. He then went into the pharmaceutical world, where he spent almost 30 years selling hip, knee, and shoulder replacements to surgeons. When Joel turned 50, he realized that his work didn't make him happy and decided to found Solid Ground LLC as a concrete lifting company in 2013. Joel brings his dedication and innovative problem-solving skills to the table. He also excels at building relationships and has established our crucial subcontractor relationships. Joel enjoys spending time with his family, watching college football, and helping his community in his free time. Joel volunteers at the Davis County Jail, teaching and conversing with prisoners as he encourages them to find hope in life after imprisonment.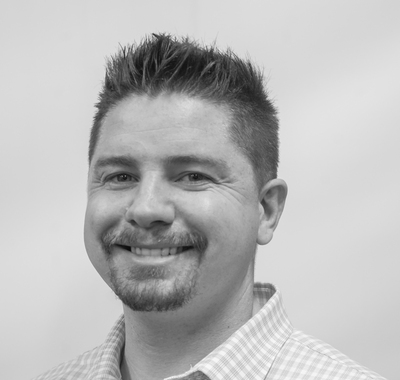 Parker Bennett
President
parker@getsolidground.com
801-547-7195
Parker Bennett graduated from Utah State University. Before joining Solid Ground LLC, Parker previously owned his own lawn care business in late 2013. Parker and Joel have been friends for years, which led Parker to join Solid Ground LLC as a volunteer, giving his time until Joel could pay him. Parker quickly became the company president. Parker played a pivotal role in Solid Ground LLC's transition from a concrete lifting company to a general construction company. Parker brings his research and organizational skills to the team, keeping everyone on track and in compliance. When Parker isn't at work, he enjoys hanging out with his wife, friends, and family.
---